Starting to build momentum
1 knocked out Denver west and now you own 2 spots
---
Review result swapping between these 2 results
R1- reviews now
R3  3rd party site picked it up
R4 Now appearing in more search results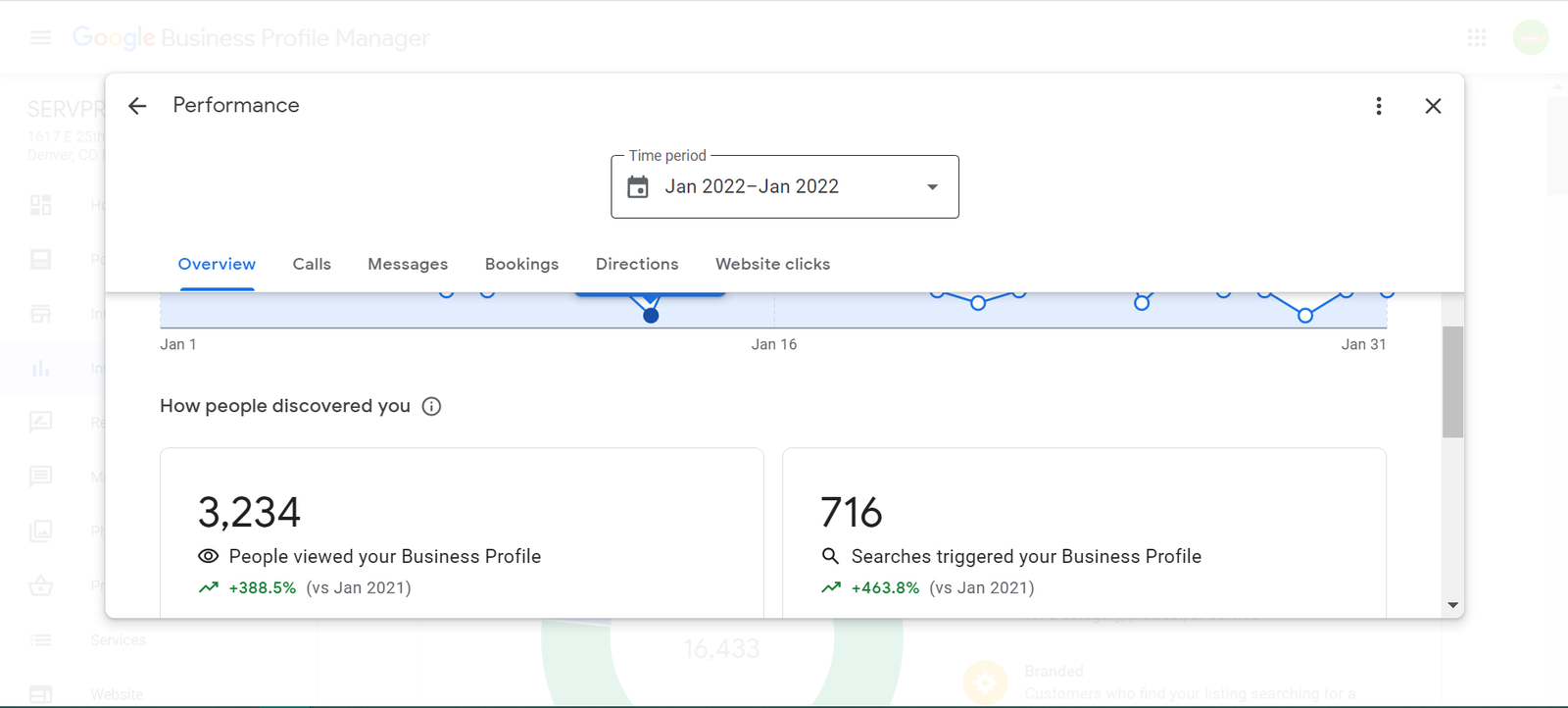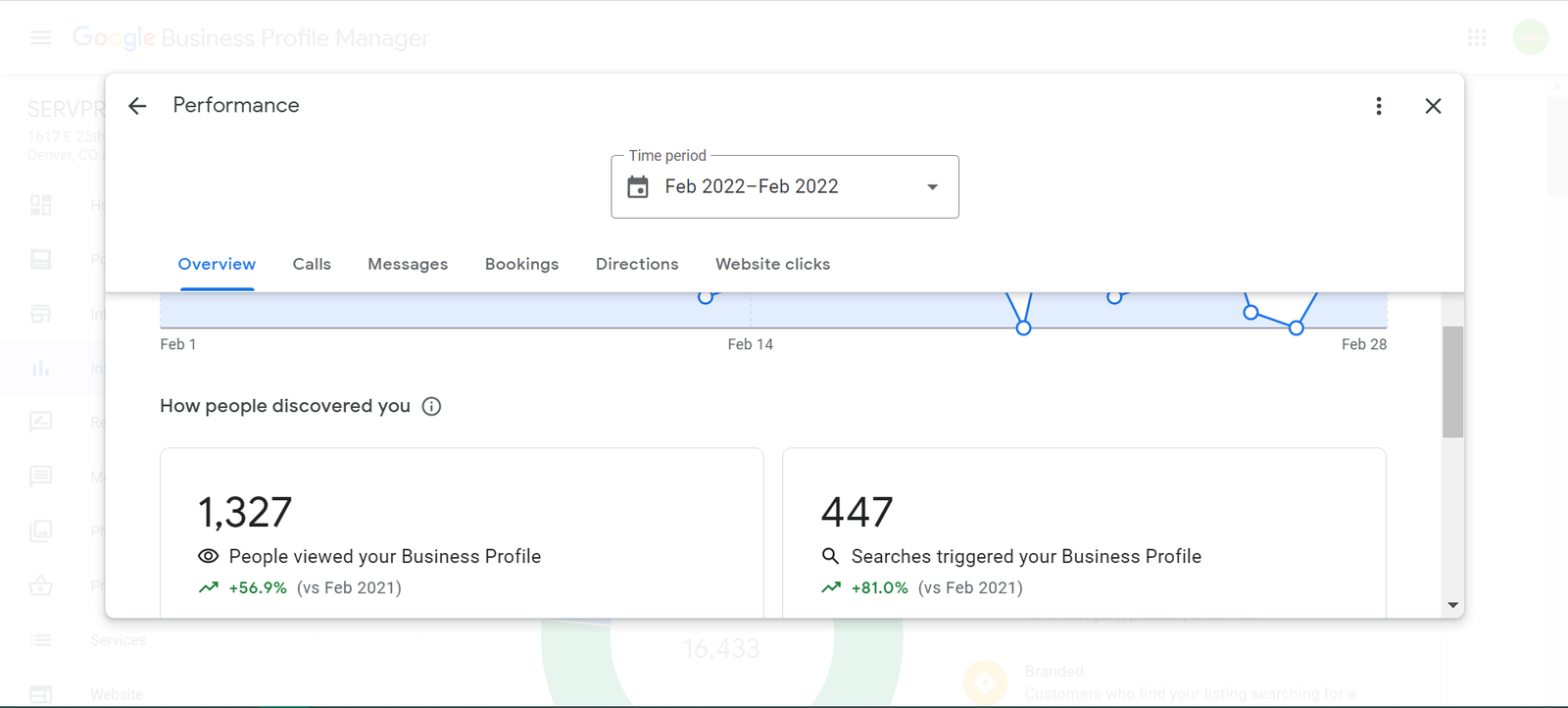 ---
GOOGLE - It's a blessing and a curse.
Here's a case study of a water damage Restoration company, in a very difficult Marketplace,  that struggled to appear in the 3-pack for their local area.
Google my business, the map pack,  and the knowledge panel is critically important for local small businesses because that's how people find their businesses and become customers.
If you're not found on page one of Google it's extremely challenging for you to have the internet work for you. Because no one can find you.
Ideally, your business appears on page one in Google AdWords, organically, in the map pack, or your business appears in the search on the right-hand side of the results page, you win.