Heating Oil Marketing
The industry may be shrinking, but you can still grow your company for the next generation. See the "State Of The Propane & Heating Oil Industry 2016 Special Report"  Tell me more…
Special Projects
Occasionally we accept unique companies that approach us with special needs. Here are a few that we are proud to have worked with. Tell me more…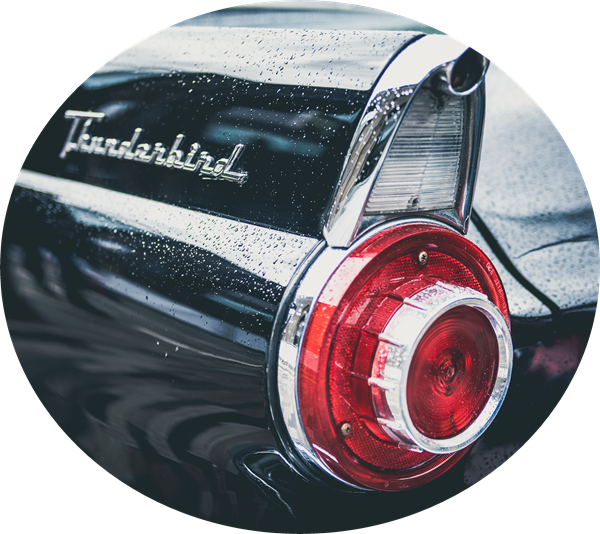 What
your company
---
What We Do For You
---
We are loyal to your best interests.
You become a member of the pride. (We fiercely look after our own.)
Using seasoned, shrewd & resourceful minds we prepare for the hunt, we understand exactly what it takes to achieve your mission and we execute.
In order to deliver, we probe, we pry, we question until we know the situation so well we can offer ingenious ways to advance your goals.
We look at your business as if it were our business.
That means we focus on generating profit for you. Period.
Big Cats
Working For You
---
We'd Rather
LIVE 1 Day as a LION
Than 1,000 Years As A sheep
---
The InterNet leveled the playing field, decimating companies while giving birth to massive new industries.  
Successful, long time giants are being crushed by InterNet upstarts.
Think UBER with taxis and AirBNB with hotels.
It's your turn.
If you'd like to learn how we can help your company navigate this opportunity, just contact us.
No Company Left Behind
---
NO MORE EXCUSES
You can finally have a great looking website that you can be proud of.
It will be set up properly for both design and structure (so people can actually find your site) and it's affordable too.
Your web-site is the 1st impression your visitor has of your company.
Finally ~ Effective ~ Powerful ~ Professional ~ Websites… That Are AFFORDABLE Too!
---
Industry PARTNER Website
---
(incredibly affordable)
A design you'll be proud of.
Compare Here
---
Industry INSIDER Website
---
(with "special" extras)
Video, tracking, social integration.
Compare Here
---
Industry LEADER Website
---
(the works)
Includes "special" design, sales + marketing tools
Compare Here
Find out how your site ranks on Google.
Learn what's working and what's not.
(you can get the same stats on your competition too)
What challenges is your site having that can easily be fixed?
Is there a small change that can generate more customers for you?
---
Learn More About Sample Reports
---
The World Is Changing
Are You Listening?
(Free Reports)