Download  The State Of The Propane & Heating Oil Industry  (Special Internet Marketing Report)
What's Inside
Companies that look great online but are failing to perform
(learn by their mistakes)
What's working online right now
(leverage this in your area)
How to get more customers
(at higher margins)
Simple opportunities
(that can bring results fast)
A working man's report to the internet
(easy to understand  "online" marketing guide)
A NEW way to add more money to your bottom line
(and it's not what you think)
How to leverage the internet
(without adding to your payroll)
Excerpts from Propane and Heating Oil "CEO's Guide to the internet"
(ask for a copy)
OLD vs. NEW Marketing…  (Eye Opening!)
There's lot's more inside…
Including the raw visitor numbers for 3 very recognizable companies in the industry.
See 3 more important topics below
Future Of The Internet

EXCLUSIVELY focused on the Propane & Home Heating Oil Industries. Includes what's working right now…

Current Company Trends

Actual numbers and COMPETITOR comparisons. Nothing Held Back!

Easy To Understand

A Working Mans understanding of the internet. Includes the ONLY 2 technical terms you'll ever need to know.
Fill Out The Form...
Once you hit "Send It To Me" it'll be off to you within minutes. Keep an eye out for it in your email!

[cp_modal id="cp_id_facc5"]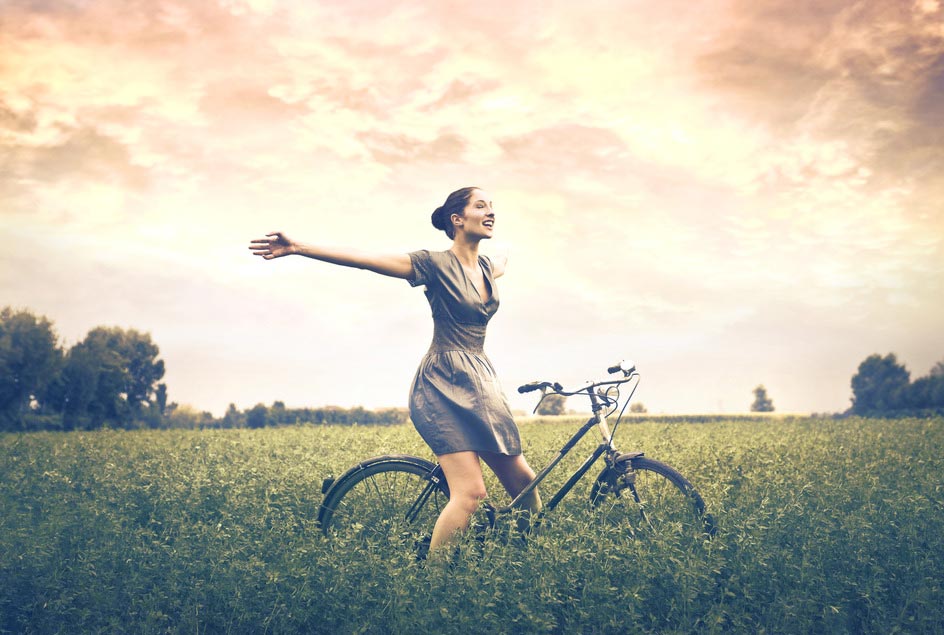 Your Content[/cp_modal]
[cp_modal id="cp_id_facc5"]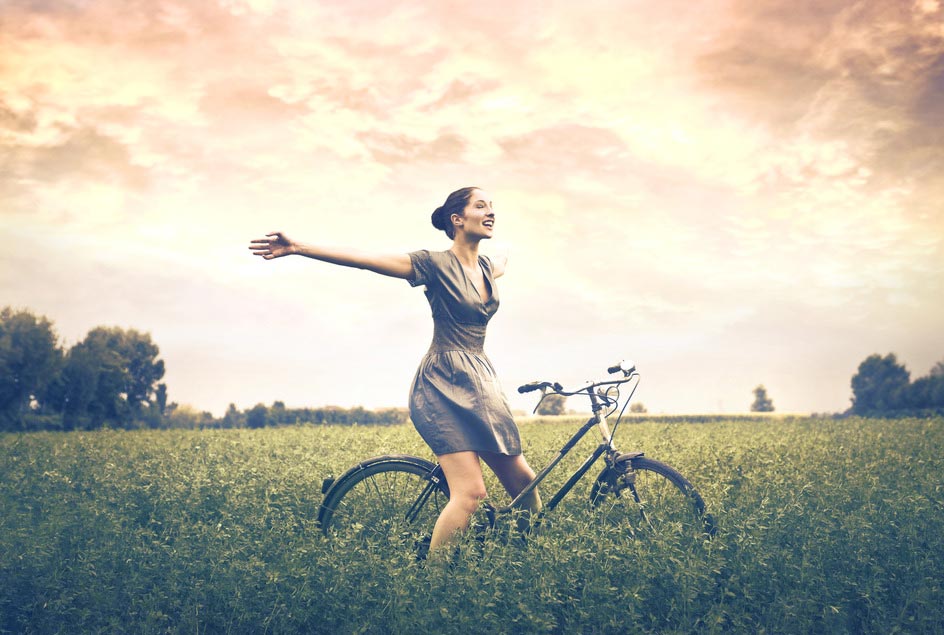 Your Content[/cp_modal]